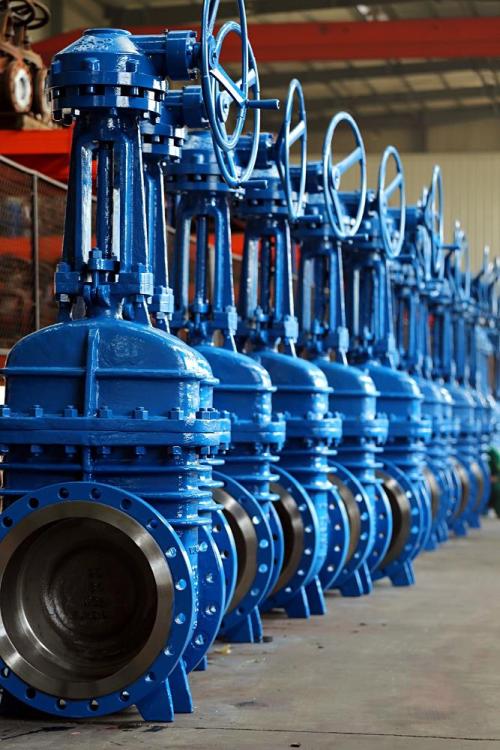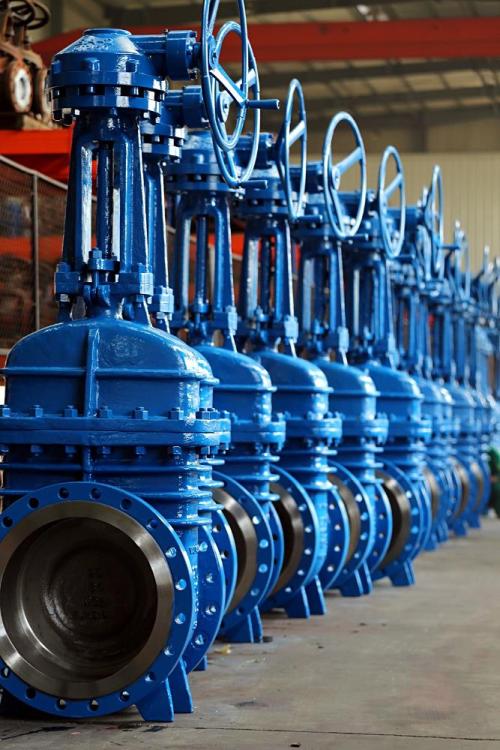 Description
Design standard:

Design

Test

API598

Products range:

Size

2" ~ 48" (DN50~DN1200)

Rating

150LB ~ 2500LB

Body Materials

WCB,LCB,LCC,LC3,WC1,WC6,WC9,C5,C12,CF8,CF8M,CF3,CF8C,Alloy20.etc
Feature
Onero gate valves are reliable, offering a tight shut-off and low pressure drop. The design covers a wide range of requirements to meet any customer need from general to severe service conditions.
Onero gate valves are in compliance with the latest edition of API600 and ASME B16.34.
Onero cast steel gate valves are widely used in the industries of oil, chemical, medicine-made, fertilizer, electrical power, etc. as on/off control valves for passing or cutting off the medium. The gate is designed as a wedge flexible gate of easy seal and wearing compensation, seal surface is overlaid with wearing resistant hardened alloy; the seat seal surface overlaid with wearing resistant hardened alloy to be matched with gate seal surface; the stem is specially treated to ensure its strength, rigidity, corrosion resistance and abrasion resistance.
Our gate valve is with reliable seal, safe use and easy operation. Valves are available in a complete range of body/bonnet materials and trims, which are used for the medium of water, steam, oil product, nitric acid, acetic acid, etc.